Does this sound like you?
You struggle to make changes in your life and  feel disconnected and unfulfilled?
You struggle staying on track with your gaols and feel unmotivated?
You've turned procrastination into a full time hobby?
You struggle with stress/anxiety/depression and feel stuck and held back?
You struggle with low energy every day and feel like you've lost control?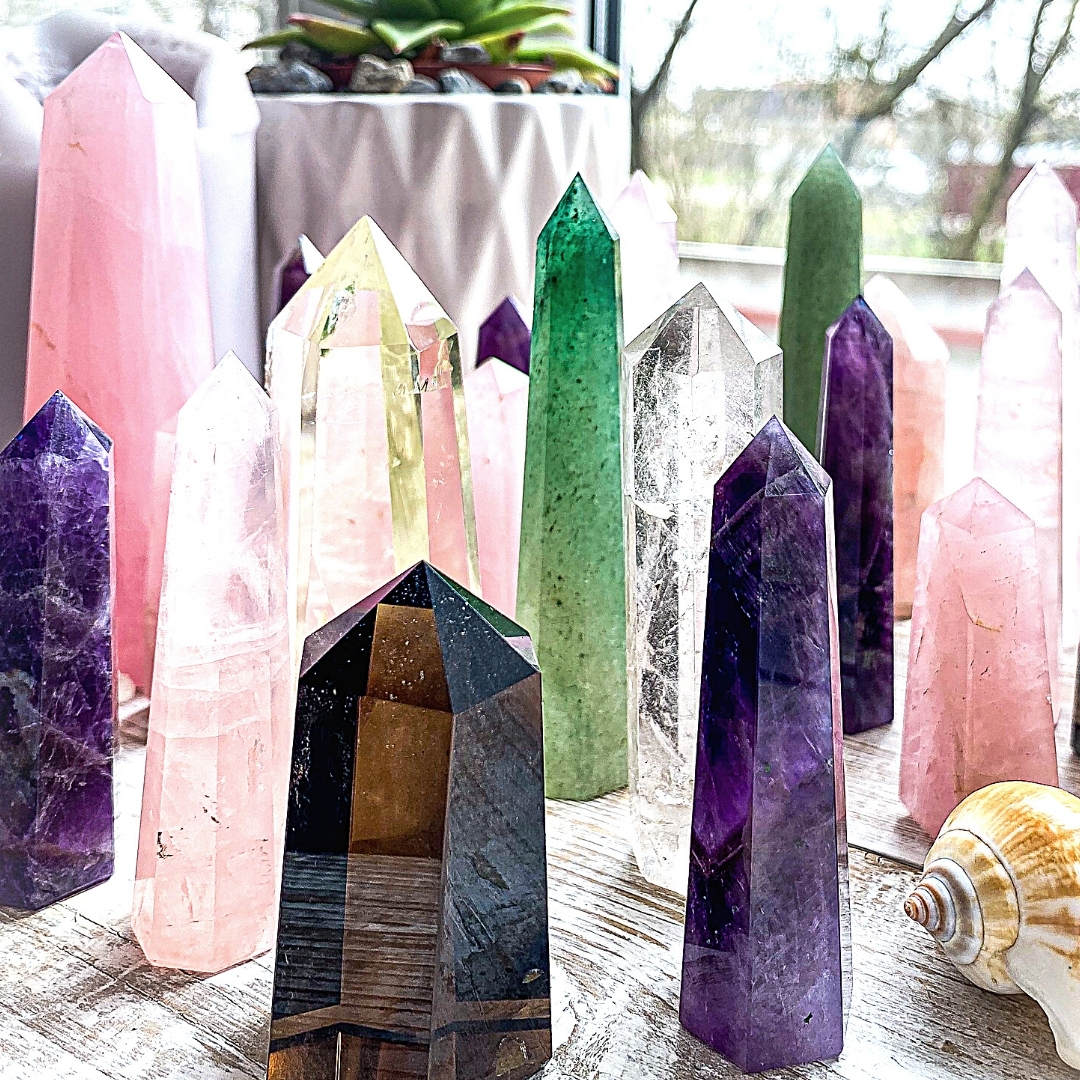 How amazing would it be if you could take back the steering wheel of your life?
Heal, change, grow and thrive to live your happiest, healthiest, best life!
Recapture the feeling of joy, connection and calm in everyday life.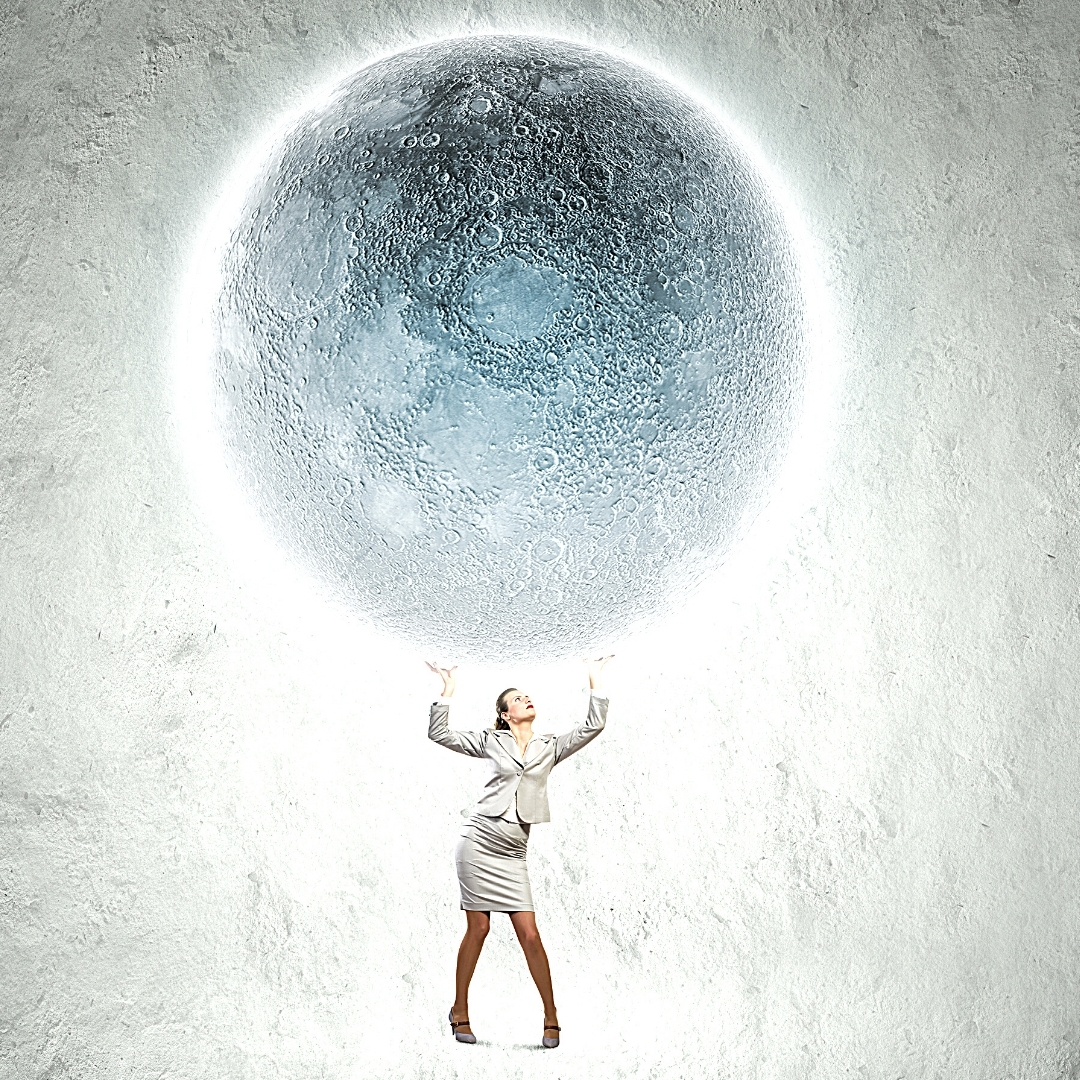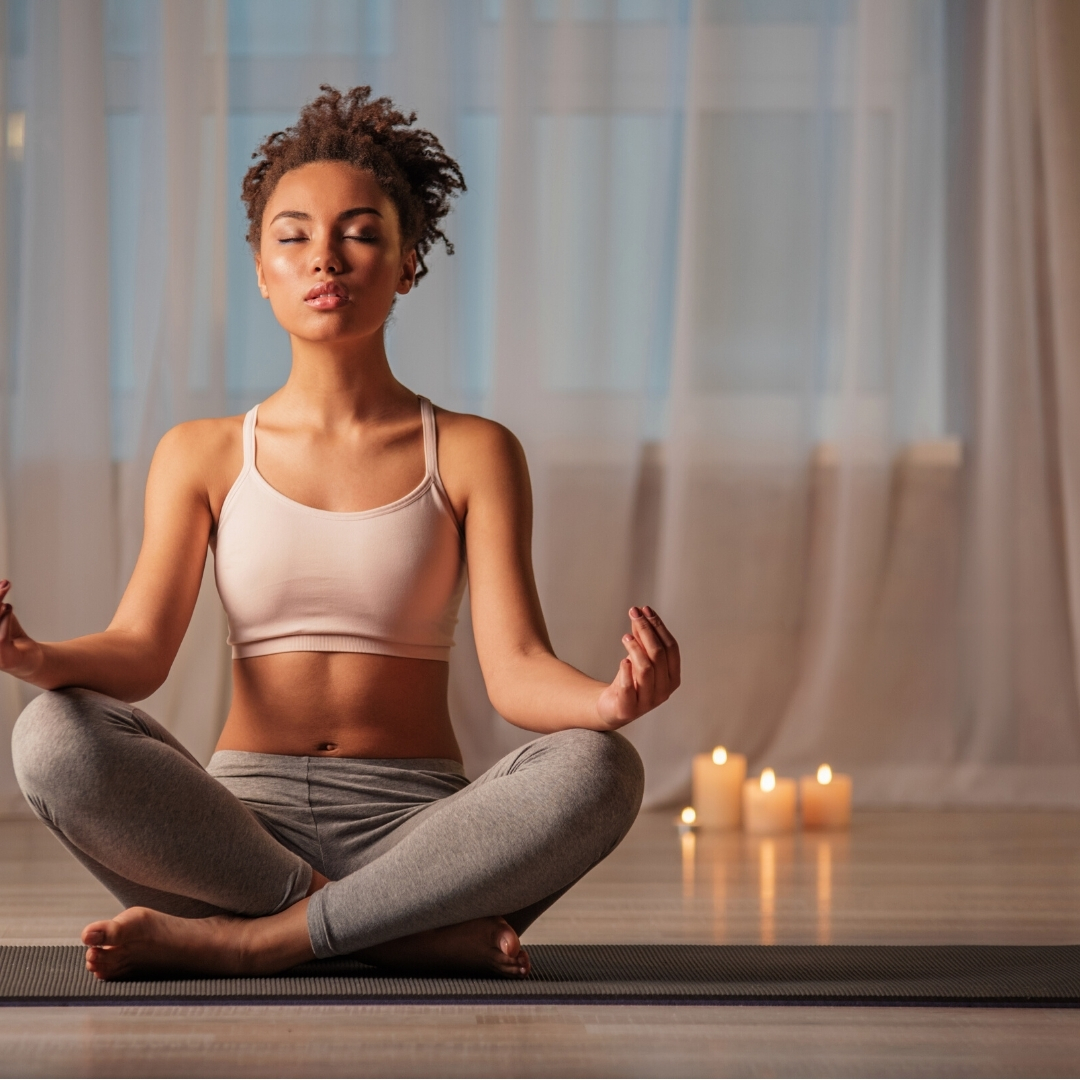 How much happier would you be if you woke up every day feeling motivated, inspired, connected and excited to start your day?
Make intentional meaningful changes to your health, habits, relationships & career that last for the rest of your life!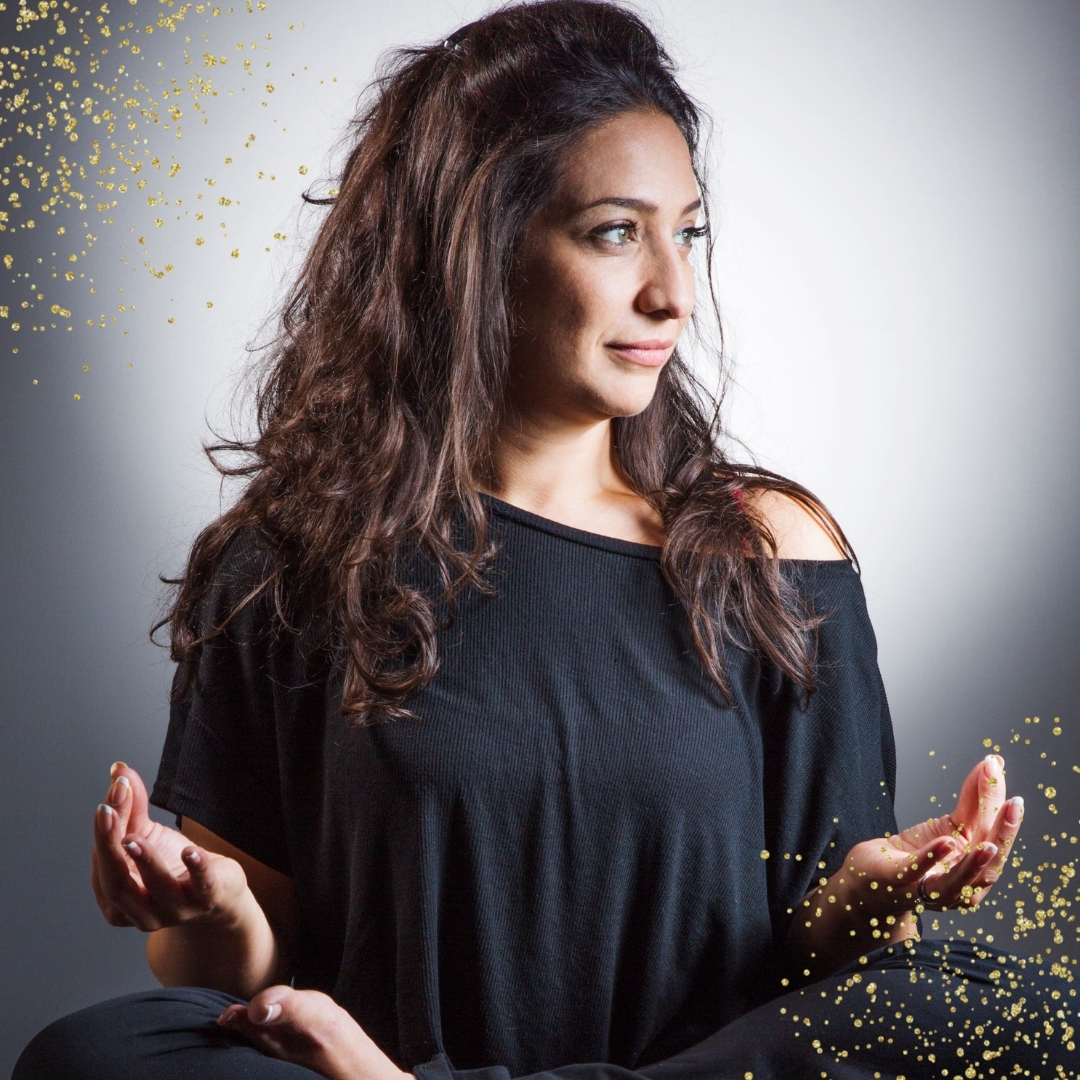 If you're finding yourself nodding along to all this, you're not alone…
You're about to start an amazing journey, and we're here to guide you every step of the way!
Hi! I'm Emma, I'll be your guide and mentor on this exciting journey...
I've experienced first hand what it feels like to live a superficial "successful" life (lucrative job, nice cars, nice houses, the "right" relationships) yet feel completely off track and unfulfilled and like I wasn't living on purpose. This resulted in health issues, relationship issues and burn out. But I worked out a way through, and now live an inspired, happy and intentional life, and have since helped countless people do the same.
My mission is to inspire and empower people to reconnect to their heart and their soul, and live an intentional, happy and healthy life.
So you're in safe hands, and I'm so excited and grateful to be your guide and mentor as the world of energy opens up for you!
Which is why I'm soooo excited to introduce:


The Energy Formula!
In this course I will share the fundamentals of how to re-connect with your own intuition, the energies of nature and the universe, and why this is vital for true sustainable health and happiness. I will teach you how to harness the energy that is all around us to live an empowered, fulfilled and magical life.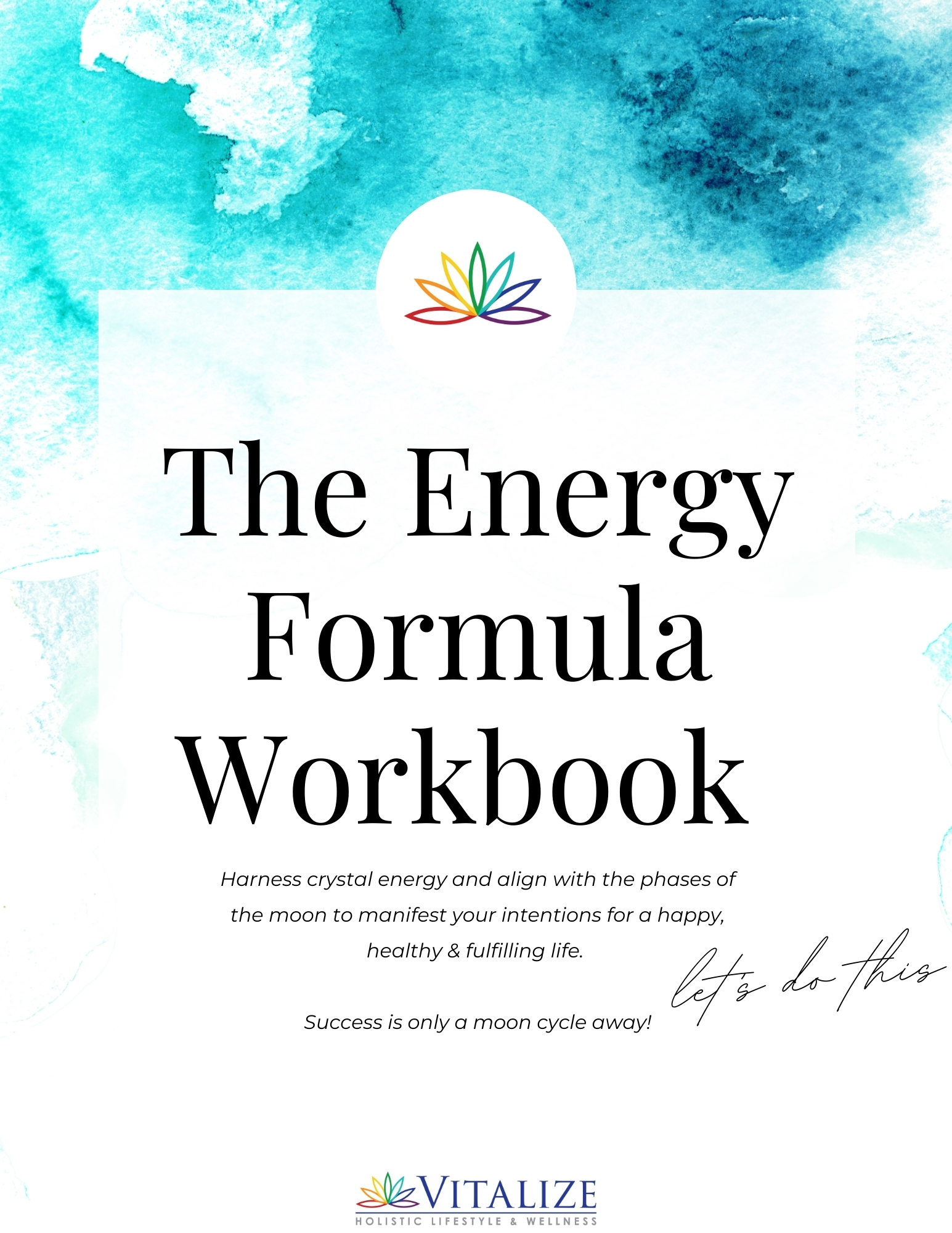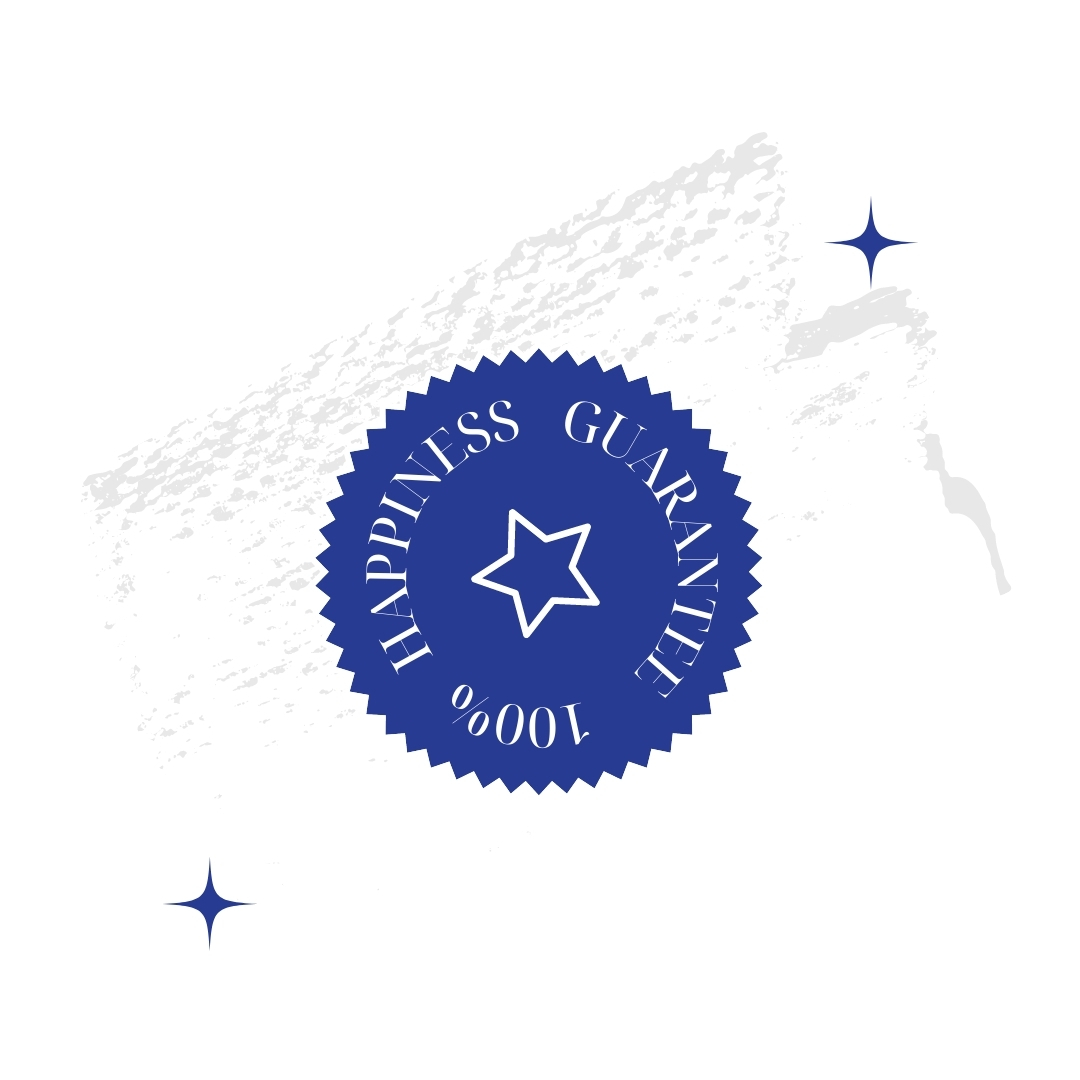 Still on the fence about it?
100% Happiness Guarantee
When you enroll, if you're not satisfied here is what we'll offer you...
Whilst no refunds can be issued due to the digital nature of this course, we want to offer you 100% Happiness Guarantee!
We want you to get the absolute best out of this course, so if you have any queries, questions or just need further support we are happy to help you if you drop us an email and we'll be here until you'e at 100% happy!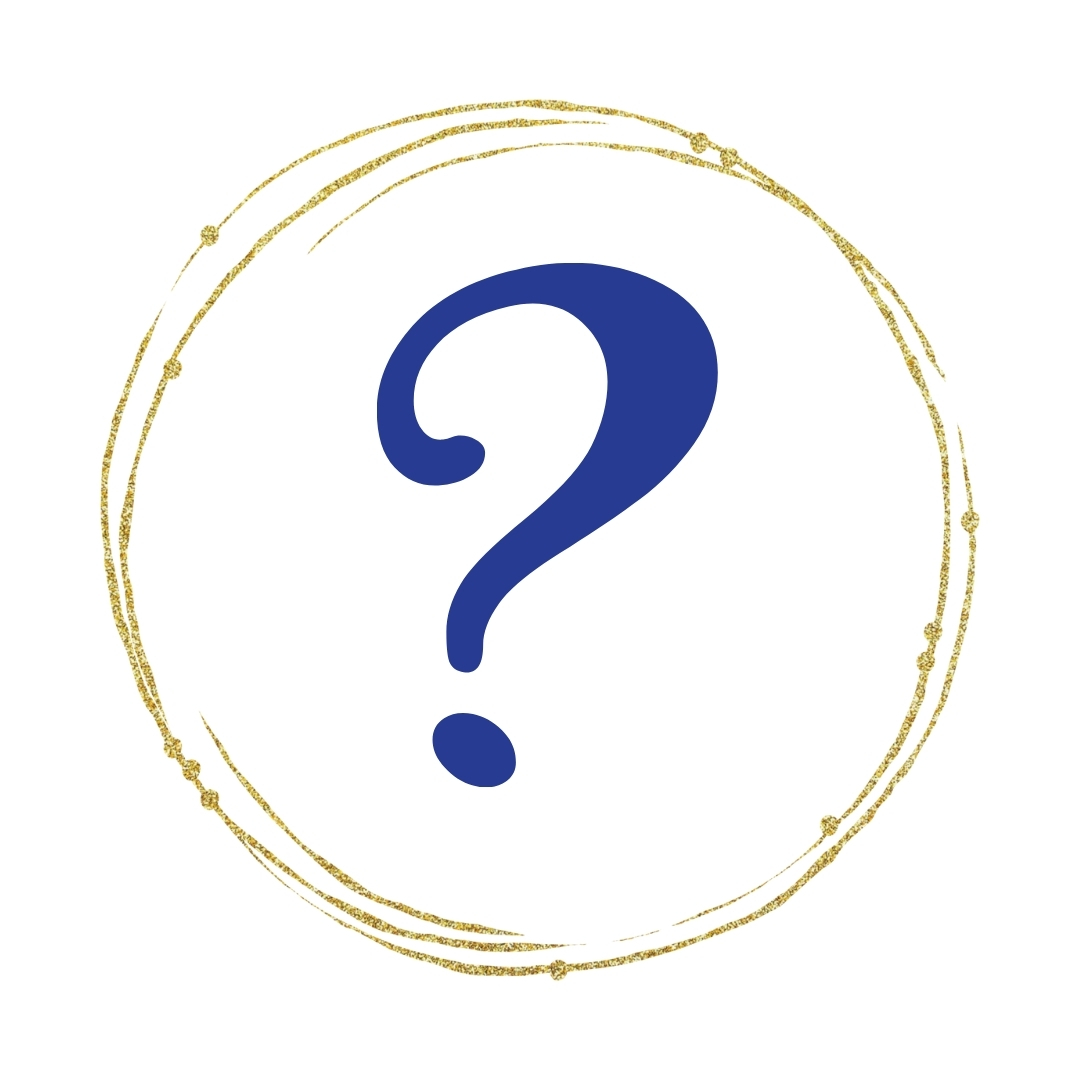 I'm a complete beginner, and I've never done any energy work, but I'm curious, is this for me?
Yes this is perfect for complete beginners. We cover all the fundamental concepts of energy work as well as introducing some key practices to start you on your journey.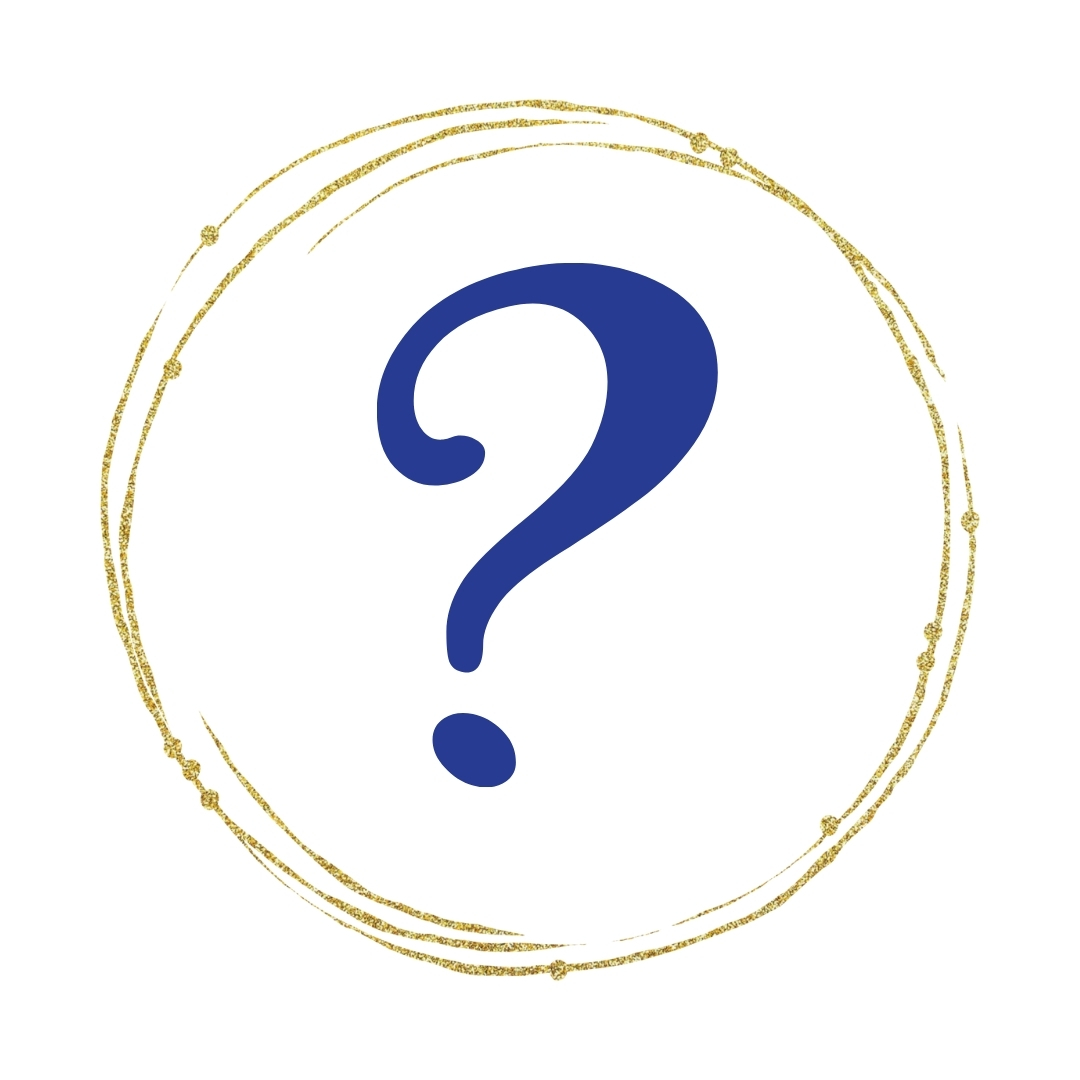 I have some crystals, but don't really know what to do with them, will this course show me?
Yes absolutely! This question is the reason we developed this course! So many of our clients asked about this we thought we need to share these simple but invaluable tools with the world!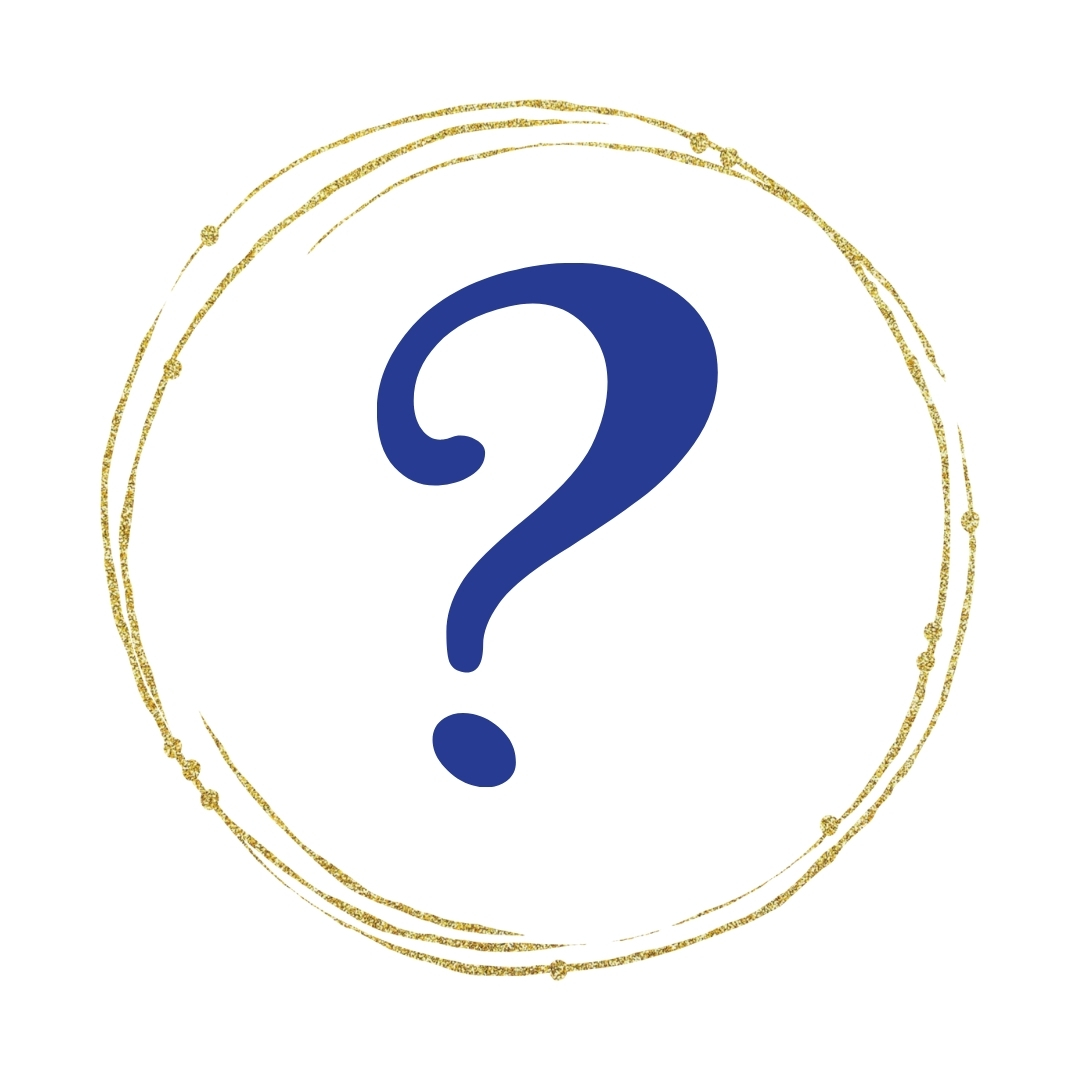 I've seen other programmes offering similar things, what makes this different?
Emma has years of experience working with energy and has helped countless people do the same. Energy work is so popular now, but it must be done carefully, respectfully and safely!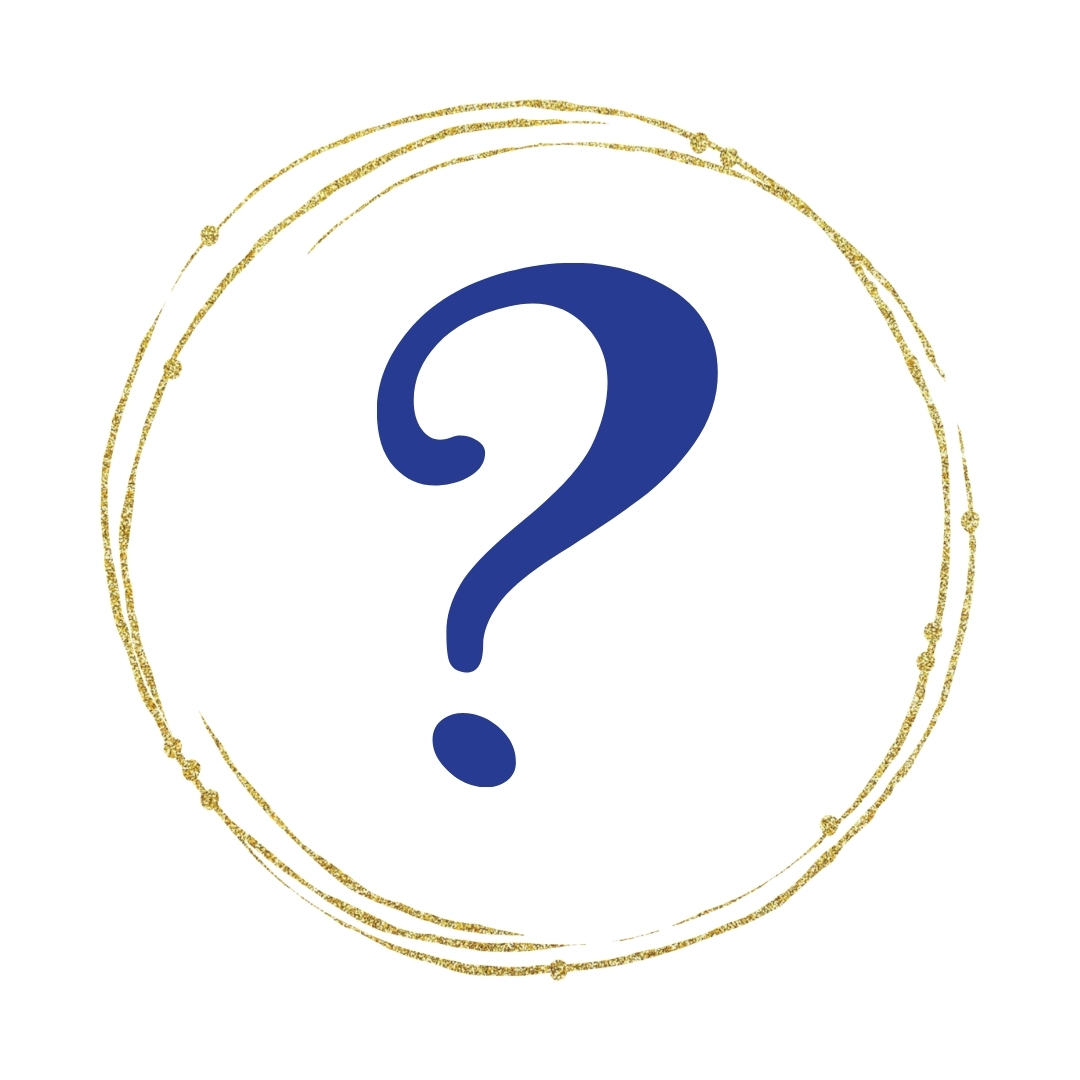 I'm already quite intuitive, but want to develop this more, is this the right place to start?
This is the natural next step to harness your sensitivities quickly and develop your intuition. We've kept this really easy to follow for people at any stage of their journey.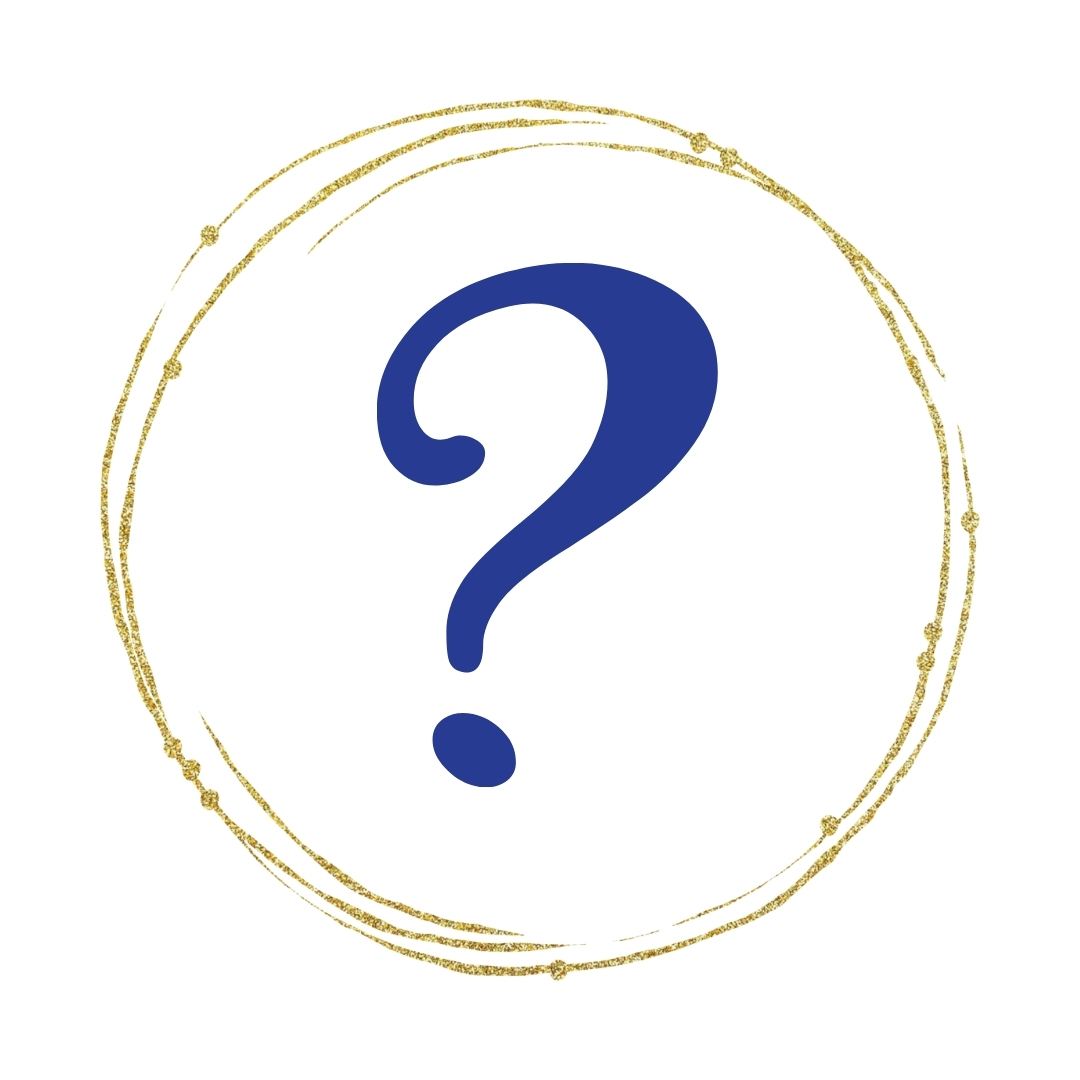 Do I need to know about astrology to work with the lunar cycles ?
No not at all. Whilst astrology is linked with moon work, what we are learning is not astrology. We've included some really easy to follow info sheets to show you the astrological connection, but you can benefit from this with zero astrological knowledge.
I'm not a spiritual person and I don't know what I believe, can I still practice energy work?
Energy work does not rely on any particular belief or faith. Energy is energy, it exists whether you believe one thing or another.
The more you work with energy, a natural by-product will be clarity around your own personal beliefs, but it's not tied to any particular belief system.
Check your inbox to confirm your subscription